Giving your development a presence in the community
Signage done correctly should assist you in selling or renting your properties, and that's exactly what we focus on for you. Signs Unlimited can handle everything from real estate signage announcing your newest project to a fully developed sign package to keep your facility looking cohesive.
Dedicated Team Member
From the beginning of your initial call, you will have a dedicated contact for your project from beginning to completion.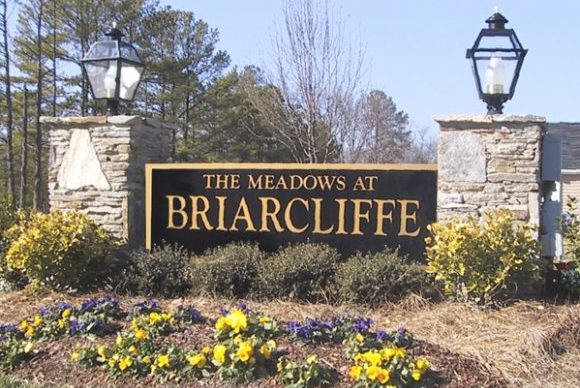 Master Sign Plans + Planned Development Documents
Signs Unlimited can help set the standard for your development. Whether you're welcoming people to their new home or providing tenants with the space they need to grow their business, we can create design guidelines that will streamline your project appearance and eliminate the guesswork. Now, we also go one step further: we even submit and process the paperwork with the City/County/Township/etc. so you don't have to.
Cohesive Building Packages & Pricing
Signs Unlimited can customize, manufacture, and install all types of interior and exterior signage:
Freestanding Ground Monuments and Pylons for Multi-tenant Building
Entryway Signs into Residential Neighborhoods
Wayfinding & Directory Signs
Street Signs (Identifier, Parking, etc.)
Real Estate Signs
Construction Signs
Banners
Illuminated Channel Letters
Non-Illuminated Dimensional Letters
Interior & Exterior Window/Wall/Door Vinyl
ADA Signs
Suite & Room Identification Signs
And Much More!
Creating a unified package will not only create a consistent feel to your project, but it will also allow us to lower the overall pricing when handling a variety of signs in one location.